Many of the pictures of the other Pages were scanned from paper photographs. Here you can see my last Digital images taken with my new SONY DSC V1, some with Photoshop.
Boats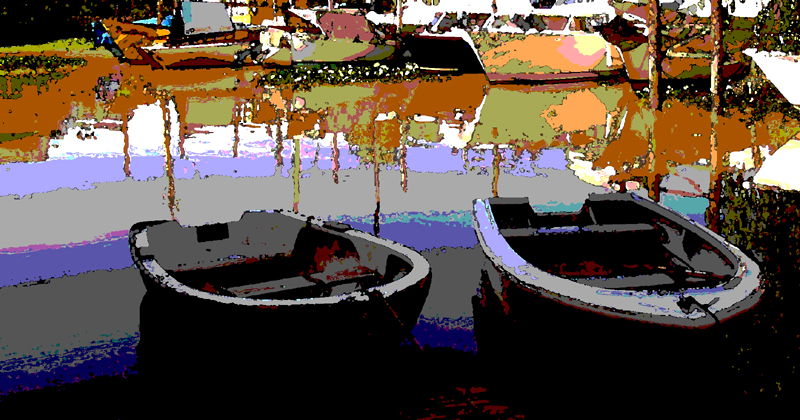 Salamone, Arch in Rauch-Buenos Aires.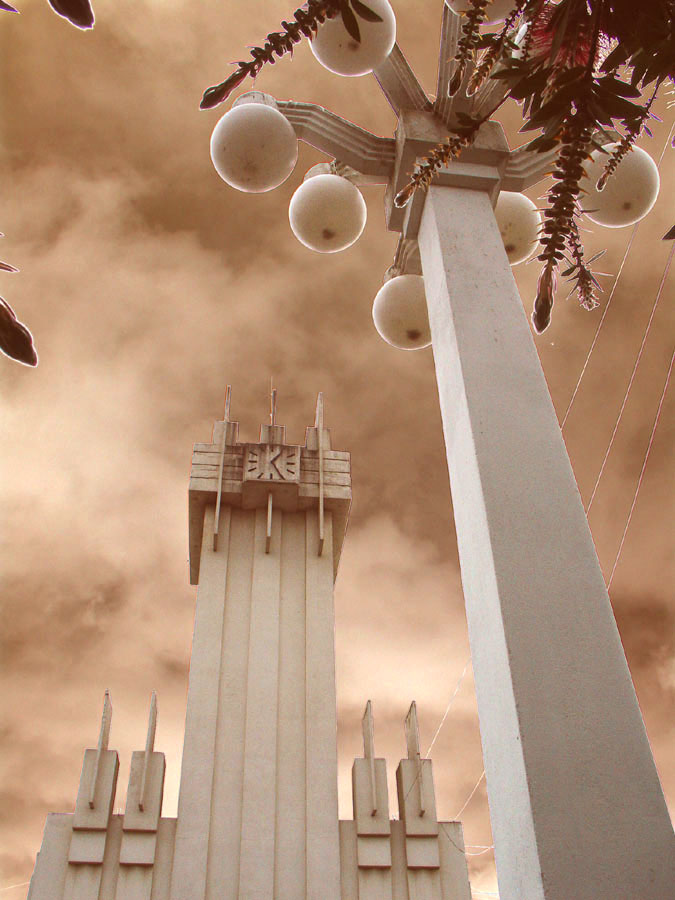 Arc de la Defense, París.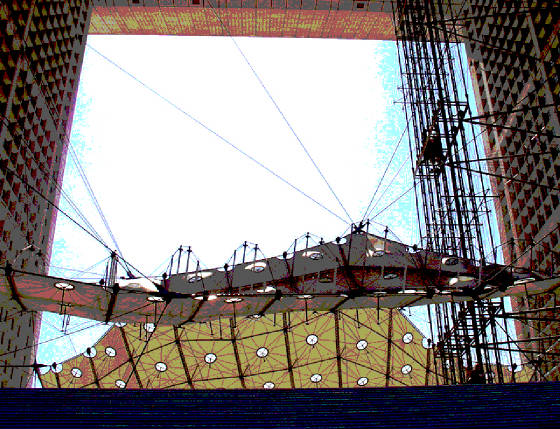 Altiplano wizards.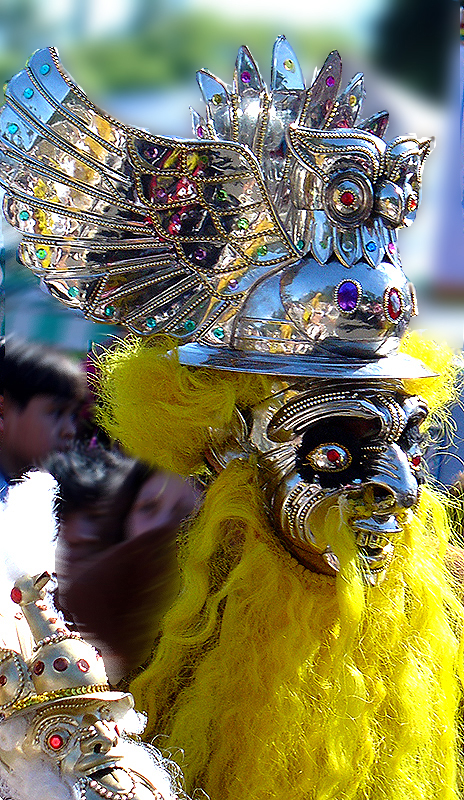 Sculpture in La Defense, Paris.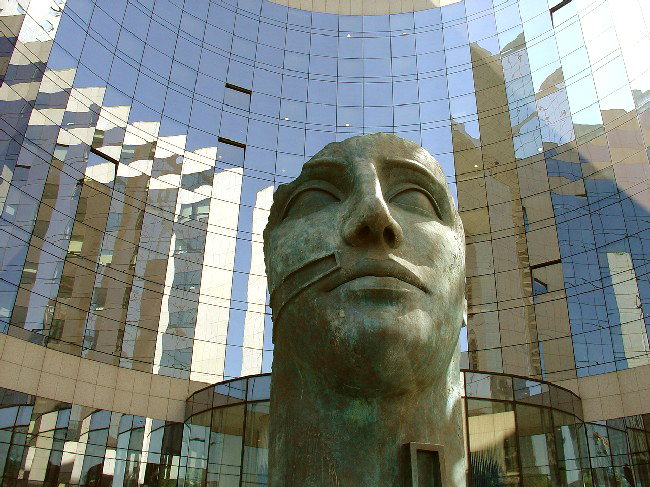 Architectural Composition.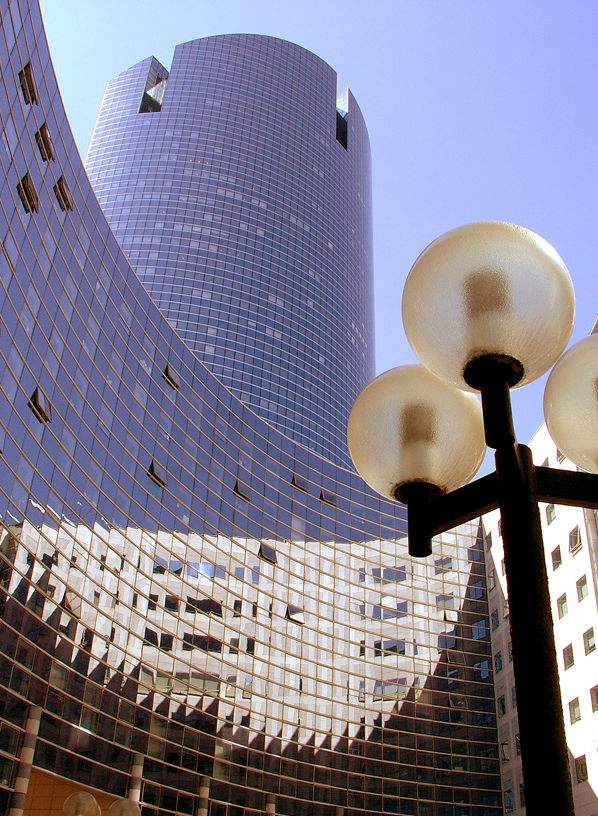 Abandoned ship.
Dome (Coupole) Galeries Lafayette.